From Our Collection to Yours
For over 50 years, few have had access to Century's fine wine cellar until now. In the late 1960s, our founder, renowned wine connoisseur Sherwood Deutsch, embarked on a decades-long journey procuring wines from France and around the world. Today, we're excited to share this exclusive, carefully curated collection of rare, exceptional wines with you.
When you open a very, very special bottle,
you want somebody else to partake with
you. It's something that's to be shared.
—Sherwood Deutsch
Sherwood's Story
Sherwood Deutsch never intended to devote his life and career to the world of fine wine. He started his career as a pharmacist in Rochester, NY, opening and operating his own pharmacy during the 1950s and early 1960s.
Recognizing a need for a liquor store in the area, Sherwood opened one near his pharmacy in 1967.  Within a few months of opening, the wine and liquor business took off. That is when Sherwood decided to hang up his lab coat and devote himself to becoming a wine entrepreneur and master.
Sherwood spent the next few years traveling and spending time in prominent winegrowing regions like France, Italy, and California, learning the ways of fine wine and immersing himself in the industry. Forging longtime relationships with wineries and négociants along the way, Sherwood gained access to some of the world's finest bottles—access that Century customers continue to enjoy to this day.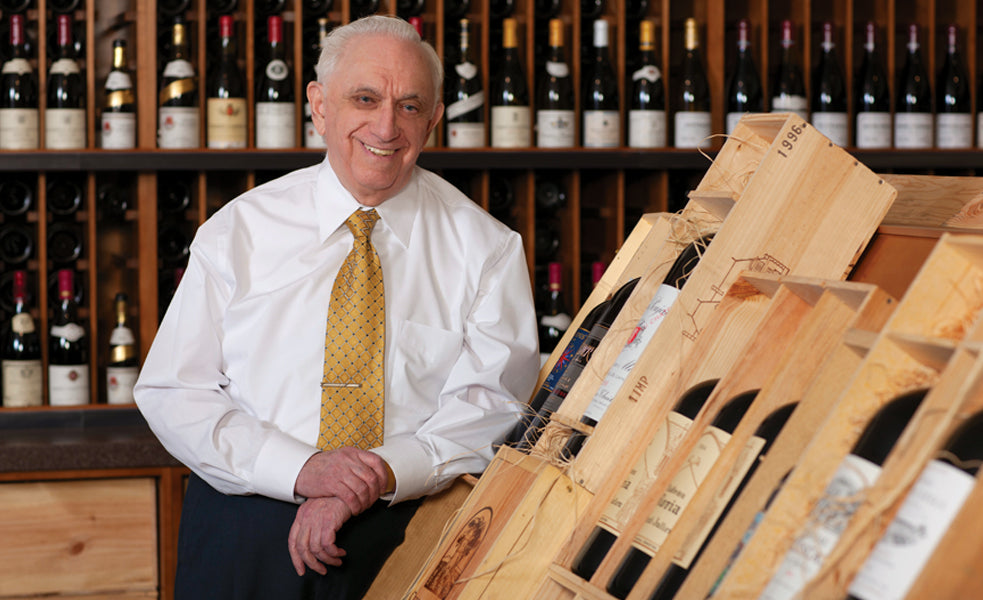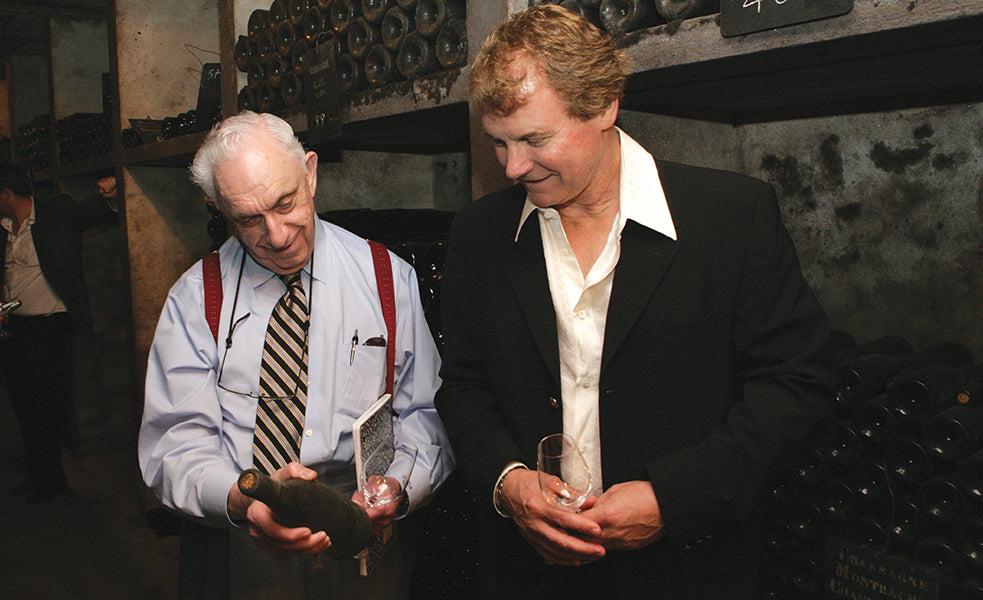 Sherwood is a special person. He taught us to fall in love with Burgundy. He's a wine connoisseur, a wonderful businessman, and a very caring person. We've all benefited from spending time with him!
—Danny Wegman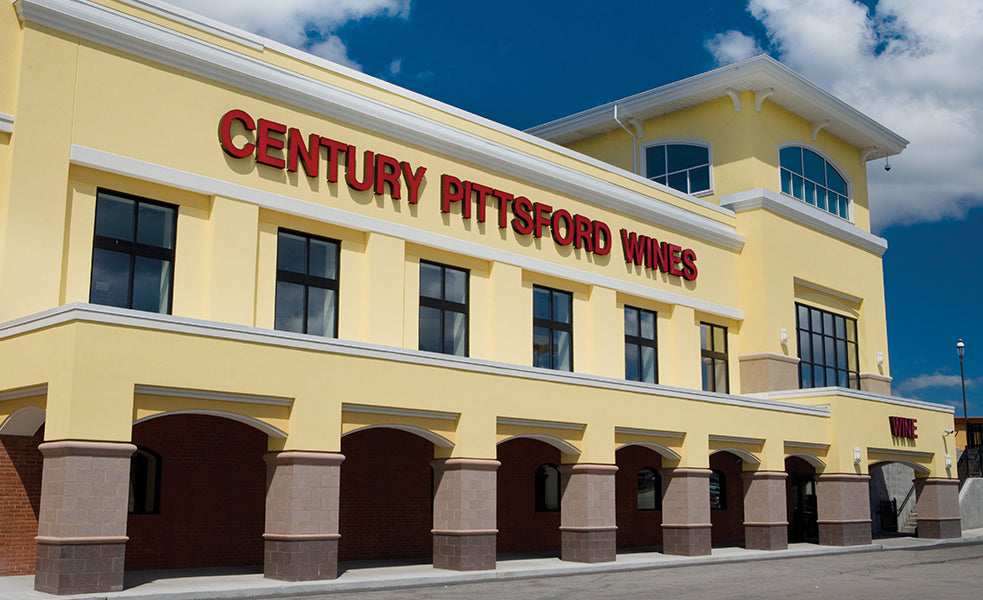 New Beginnings
Nicole Wegman purchased Century Liquor & Wines from Sherwood Deutsch in 2007. Combining her family's company values with the procuring abilities of Sherwood and Michael Misch, Nicole brought her passion for food and wine to Century and inspired a premium, one-of-a-kind shopping experience that attracts wine lovers throughout New York and beyond. In 2012, Nicole sold the store to her father Danny Wegman, who continues to carry on Century's legacy of excellence as a premier destination for the world's best wines.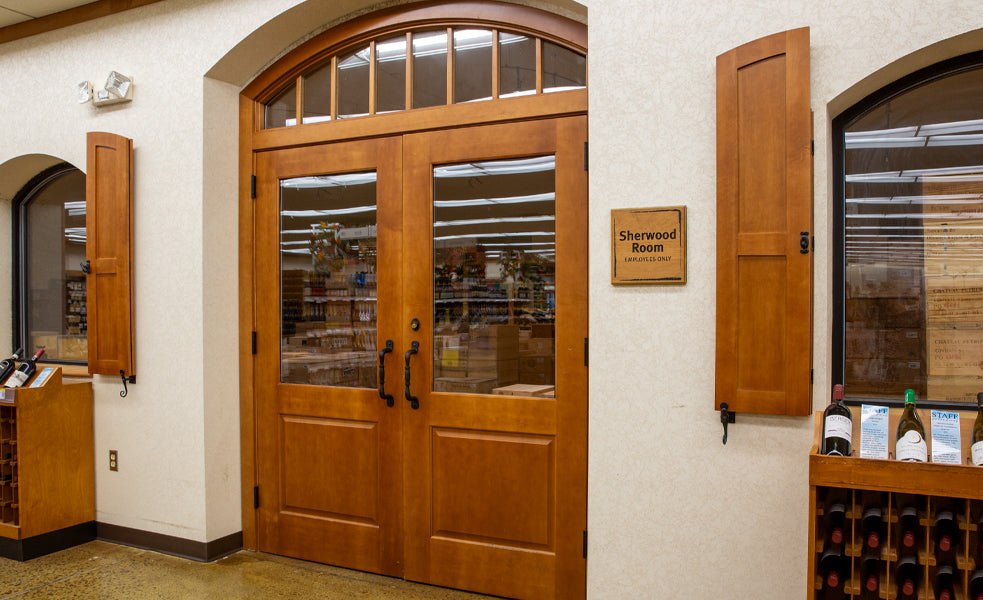 Discover Truly Unique & Unforgettable Wines
Our team of wine experts are dedicated to helping you find the perfect wine. Whether you're looking for highly sought-after vintages, luxury wine cases, French wine, or just want to try something new, give us a call. We look forward to assisting you.